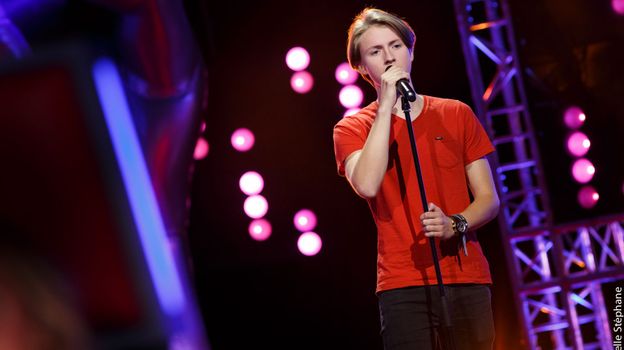 Eliot Vassamillet (Has he been named after a Swedish Outdoor store?) has become the latest name confirmed for the 2019 Eurovision stage. He'll represent Belgium after being picked for the job by broadcaster RTBF.
The 18-year-old singer previously featured on 'The Voice Belgique' and will perform a song from 2017 songwriter Pierre Dumoulin. Details of the entry are expected in mid-February.
Background
Two Belgian broadcasters share responsibility for Eurovision. One year the song selection falls to Flemish broadcaster Vlaamse Radio- en Televisieomroep (VRT). The next it's the responsibility of French-speaking broadcaster Radio télévision belge de la communauté française (RTBF).  Phil says that they share the same building but never speak to each other – just like Eurovision fans then hey?
With one victory in 1986, Belgium has taken part in the Eurovision Song Contest 60 times since making its debut as one of the seven countries at the first contest in 1956. The semi-finals signalled a fallow period, which ended in 2010. Since then, Belgium has made four out of five finals, placing in the top ten on four occasions.
Image Credits: Stéphane Laruelle.