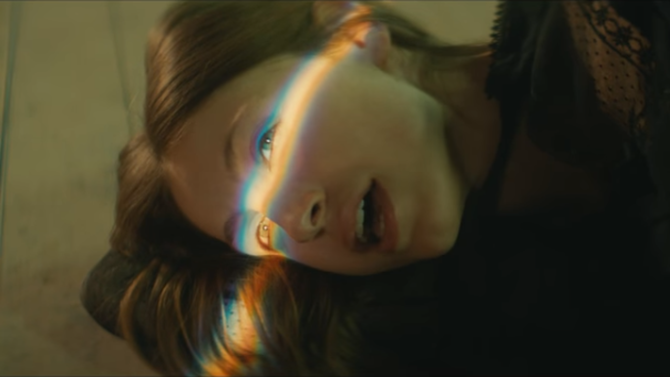 A full 24-hours ahead of schedule, the Belgians have revealed their Eurovision hand. 'A Matter of time' by Sennek (aka Laura Groeseneken) was officially made available today by Belgian broadcaster VRT.
Their hand was forced when the song 'leaked' onto social media last night.
Fanboys were quick to say how much it sounds like a James Bond theme-song, which is pretty much what they said about 'If I had your love' by Icelandic Selma in 2005, and that didn't end well.
Here you go …