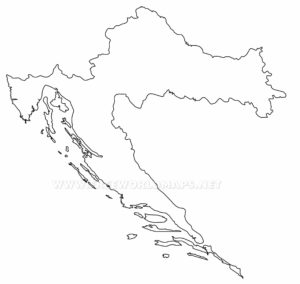 For some people, they try many times to take part in our favourite TV show. We know of many, and some are more notorious than others. You have to admire them, especially if they eventually get there.
Our friends in Croatia sent today's birthday girl Nina Badrić to Baku in 2012. She'd tried several times in the 1990s and early 2000s but only got the gig 19 years after her first attempt. Now there's persistence. Of course, these days the likelihood is that a singer needs to get through the bloodbath of a semi-final. There were some semi-finals (by another name) in the 1990s, so Nina knew what to expect. In 2012, she placed 12th in the second semi-final, a mere three points off qualifying. So close. Perhaps if she'd not performed before a song that consistently wins the ESC Top 250, she might have got those extra three points. But it does show that if it's your dream to get to the big contest, you could get there eventually.
Nina is 50 today.
Sretan rođendan, Nina!