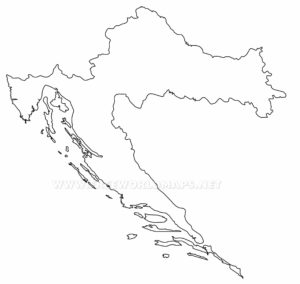 Those performers who we saw at the 2021 edition of our favourite TV show must have felt a bit short-changed. They couldn't properly socialise, and the most they saw of Rotterdam was the venue and their hotel room. You have yo feel for them really.
It might have bene worse if you didn't make it out of your semi-final. That was the fate they befell 13 acts. Those 13 couldn't even watch the Grand Final from the Ahoy. A few highly-fancied songs were in that unlucky 13, including the one from today's birthday girl Albina Grčić. She was up against a clutch of similar songs in her semi-final, so we all knew at least one wouldn't make it. Albina, to her credit, only missed out be a mere five points. She even scored a couple of televoting maxima. She shouldn't be too hard on herself, it meant she had no stress during the Grand Final.
Albina is 23 today.
Sretan rođendan, Albina!