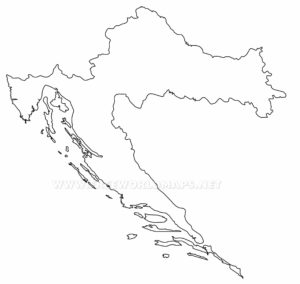 Our friends in Croatia have had their ups and downs over the years. Sadly, it's been mainly downs lately. But they should take comfort that anyone can win our favourite TV show. Just look at Portugal.
But even though they're not succeeding, Croatia is definitely trying. In 2018, they sent today's birthday girl Franka Batelić. She was in the throes of wedding preparations, so maybe her mind wasn't totally set on singing for her country. Nevertheless, she tried the occasionally used tactic of talking during her song. It's high risk, and didn't really work with the televoters. The juries liked it more, as it was different. No matter, Franka's married now with a baby son. Maybe she's a winner after all.
Franka is 30 today.
Sretan rođendan, Franka!