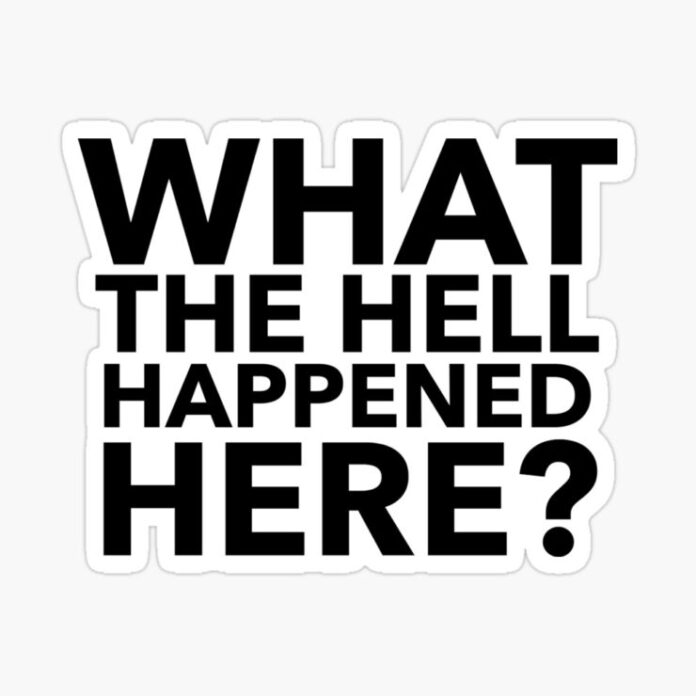 Let's start on the firmest of firm Eurovision Song Contest ground – Sweden.
Melodifestivalen
Their second Melodifestivalen heat provided us with Dotter going through to the final (as expected by everyone), but also Anton Ewald. This evidently surprised the hell out of him because he forgot to sing most of the song during a reprise in front of 3 million Swedes … and made me want to slap him in the process.
No videos of the live songs are allowed to be posted, so I won't – but I will be posting some classic Melodifestivalen hits over the next four weeks starting with this:
Melodi Grand Prix
Moving west, and possibly north, NRK Norway had their final normal semi final heat.  Usual form here, with one winner of the semi final and final duels, and here is that winner …
https://www.youtube.com/watch?v=QVNEAgJCa5w
Imerika's song is very gut-wrenching and sung beautifully, and she should be near the top come next Saturday night, but before then, we get everyone else that got knocked out in the five semi finals fighting for ONE remaining place in the prime time final on a Monday Night live on NRK.
I don't know how this is going to work, but it has the making of a bloodbath of the highest order – and arguably lowest song quality.
Dora
Finally, we move to the only song selection show of the weekend, Croatia. Now it wouldn't  be a Dora without a bit of controversy would it?
This won quite handsomely in the end
The runner up – Nina Krajlic, her of Lighthouse from 2016 – has been all over instagram claiming shenanigans have been going on, from hearing tick-tock in her headset (which must be indicative of cheating), to the fact that HRT plain old didn't want her to win for reasons that I don't fully understand.
I mean, it could just be that she didn't get enough televotes, but that never stopped anyone moaning.
Tick Tock duly won and, has the greatest co-writer name ever, one Max Cinnamon!
That's what the hell happened here!