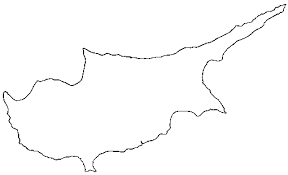 Are you a real fan? Could you name every single song by every single country, in order? Could you also throw in where they finished? Then we like to throw in challenges every now and then.
For various reasons, some songs are not celebrated as much as others. The one by today's birthday girl Δέσποινα Ολυμπίου/Despina Olympiou possibly falls into this category. She battled in the 2013 contest in sunny Malmö, and didn't get enough points to proceed to the final (her song's score at least got into double figures). She can take comfort that she did compete against the eventual winner. Nevertheless, she belongs to an elite bunch who have performed at a Eurovision, and at least she did better than any song from 2020.
Despina is 45 today.
Χρόνια πολλά, Δέσποινα!