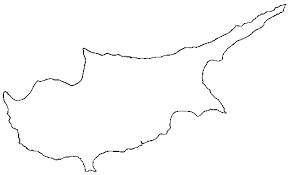 You have to admire those that keep coming back time after time. The first couple of times, you sing a song written by your fiancé/husband. The third time, you don't. It's a story as old as time.
Today's birthday girl Ευρυδίκη Θεοκλέους/Evridiki Theokleous loved Eurovision so much, she tried three times. And there were fifteen years between her first and last performances. That's some record. It's as if she had unfinished business. Or that she wanted to prove she could sing a song that her ex-husband hadn't written. It didn't get her through the semi-final. Here's her first sojourn into Eurovision.
Evridki is 55 today.
Ευτυχισμένα γενέθλια, Ευρυδίκη!