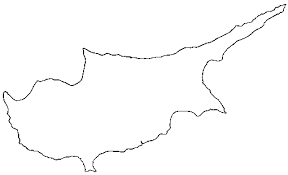 Did you ever wonder what makes a good selection process for your country's act? Should it be a series of shows lasting months where one song gets eliminated each week? One show that's all done and dusted in an hour? Or the good old internal selection?
They've all worked, and you have to admire the broadcasters for coming up with new and exciting ways to pick a song that stays firmly in a semi-final. Our friends in Cyprus flit between formats and their internal selection has almost paid off. In 2017, they too sent internally-selected Χοβίκ Ντεμιρτζιάν/Յովիկ Տէմիրճեան/Hovig Demirjian. His dance routine was a little more individualistic than Eleni's the following year, but he too made the final. He did OK with – perchance – a couple of guaranteed 12 points. Thomas G:Son's finest, or just something contrived?
Hovig is 33 today.
Χρόνια πολλά, Χοβίκ/Ծնունդդ շնորհավոր, Հովիգ!