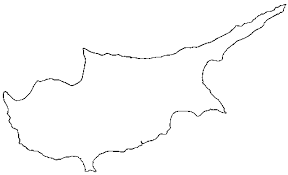 I'm feeling old today. I remember songs from the 1980s as if they were yesterday. And here we are in the third decade of the 21st Century.
There's a story I love about today's birthday girl Αλέξια Βασιλείου/Alexia Vasiliou. Our host in 1987 told us that "Alexia was a teenager when she first participated in the contest in '81. She then took up music seriously…". Was the host implying that Eurovision isn't serious? If so, how dare she! Well, Alexia managed to get her own back and finished seventh in what was a record field. And if you look carefully, you can see other singers of Cypriot songs helping her out.
Alexia is 58 today.
Χρόνια πολλά, Αλεξία!