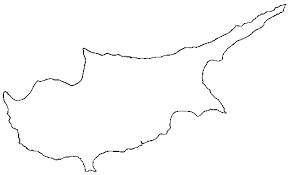 If you know your history, our friends in the United Kingdom of stuff were once masters of our favourite TV show. They didn't win every year, but they put up a good showing. They even hosted more then their share of contests.
Which brings me to the eighth (but not last) time it was there. It was 1998 – a mere 25 years ago – and to some was a corker of a year. I have to agree as the crop of songs was easily above average. Yes, even Switzerland. It even spawned a couple of fresh-faced teenagers. One of those is today's birthday boy Μιχάλης Χατζηγιάννης/Michael Hajiyanni. His name can be spelt several ways. He finished 11th – top half – and scored off ten countries. He's still a big name in the Hellenic world, and if he was belting songs out like at 19, he must be good now.
Michael is 45 – yes, 45 – today.
Χαρούμενα γενέθλια, Μιχάλης!