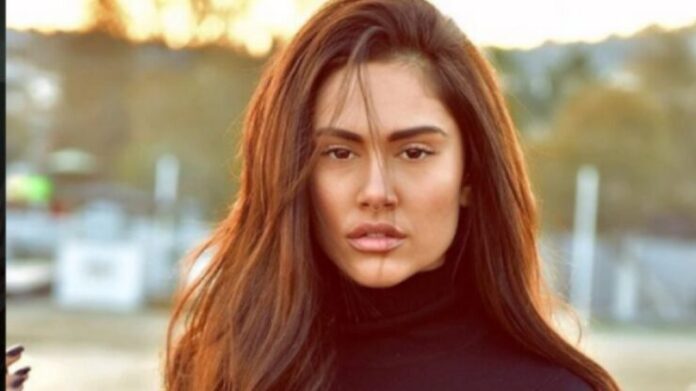 Elena Tsagkrinou will represent Cyprus in Rotterdam for the 2021 Eurovision Song Contest. She'll perform a song called 'El Diablo' written and produced by Eurovision stalwarts Jimmy Thornfeld, Laurell Barker, Oxa, and Thomas Stengaard.
Although many other broadcasters have confirmed they'll be sticking with their planned performers from this year's cancelled contest, CyBC was quick to say they would not continue their work with Sandro Nicolas.
The song itself will air some time in the new year.