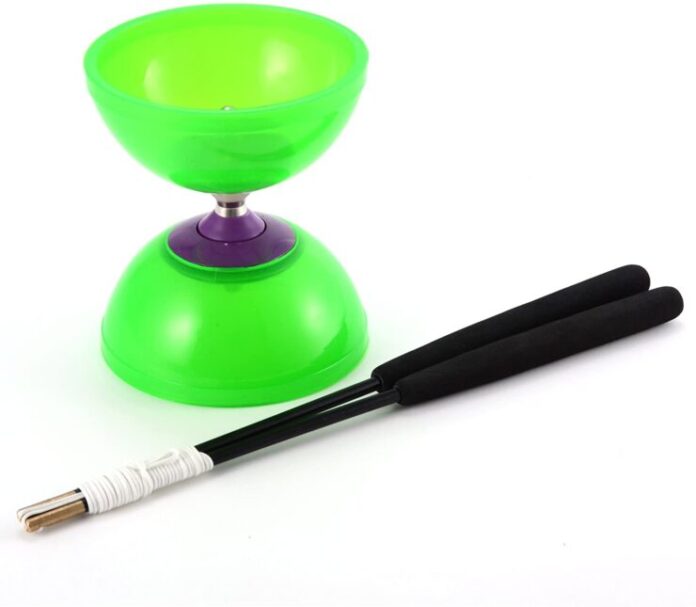 Now, before you all start shouting at me, you can hear the background music to Bad Romance by Lady Ga-Ga in the newly released Cypriot song entitled El Diablo, which you can find by clicking the WordPress-generated Greek text below (It'll take you to the Panik Records site, where you'll get to enjoy an extended advert for Head and Shoulders).
EL DIABLO: ΔΕΙΤΕ ΑΠΟΚΛΕΙΣΤΙΚΑ ΤΟ MUSIC VIDEO ΤΗΣ ΚΥΠΡΟΥ ΓΙΑ ΤΗΝ EUROVISION
Is the song any good?
Well I'll leave that for you to judge, but for me it just seems to be lacking on the old oomph front, which is a shame because Eurogays and fans had probably been expecting a "banger" – considering most people think that Cyprus has only ever entered Fuego in the Contest's long and storied history.
It's all going to be about the stage show that Elana gives this (in either Rotterdam or Nicosia) which is going to make or break it. I fear, though, it's going to get swallowed up by better songs.
Sorry.