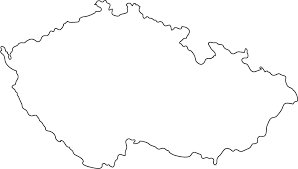 Here's a thing that doesn't come along very often. Some countries seem awash with birthdays. Maybe because they've been participating since the early days. But others need to be savoured as they don't happen very often.
Today's birthday boy Mikoláš Josef Čapoun was the seventh ever participant for the Czech Republic. As you'll know, the Czechs were slow developers, scoring 10 points in their first three contests. Then after a hiatus and a taste of a final in 2016, young Mik came along in 2018 and only went and finished sixth. Better than that, he was third in his semi-final. His song was the juiciest of bait for televoters – less so for the stuffy juries – and his performance just proves the adage, that everyone can do well, whatever their past form is like. They can even win. Cough Portugal cough. So if you're from a country that isn't doing too well, just look at what Mikolas did in Lisbon.
Mikolas is 28 today.
Všechno nejlepší k narozeninám, Mikolasi!