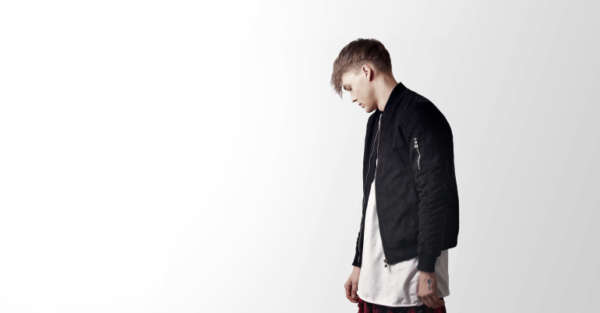 Those crazy Czechs … not content with changing their name, they also look set to change their Eurovision fortunes. They're putting something decent into the contest.
'Lie to me', sung by Mikolas Josef had already won the jury vote, and it also seems that he did well enough in the televote to win overall.
I'm guessing that because a woman newsreader on CT1 just announced that he'd won, no results, nothing.
Here are the full results
| | | | |
| --- | --- | --- | --- |
| Performer | Jury score | Public score | Final |
| Mikolas Josef | 68 (8 pts) | 8 pts | 16 |
| Debbi | 54 (6 pts) | 3 pts | 9 |
| Eva Burešová | 27 (2 pts) | 6 pts | 8 |
| Pavel Callta | 34 (4 pts) | 4 pts | 8 |
| Eddie Stoilow | 27 (2 pts) | 2 pts | 4 |
| DOCTOR VICTOR | 30 (3 pts) | 1 pt | 4 |