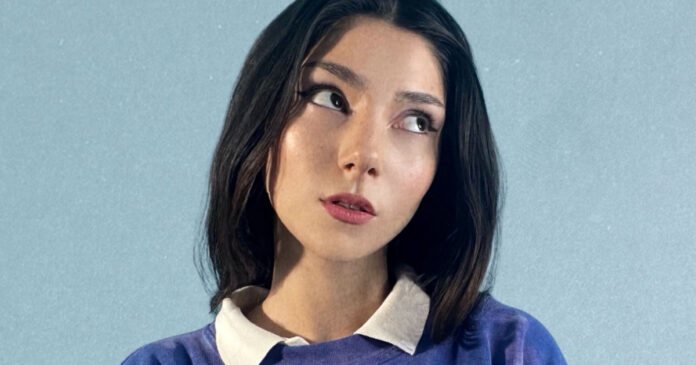 The Czech Republic will broadcast a live national selection on January 30. Despite teasing the show might be televised, it will continue to be an online-only affair, with voting afterwards split to favour input from overseas fans (70/30) – pretty much because that's how Eurovision works.
Česká Televize has named the five acts taking part:
Maella
Markéta Irglová
Pam Rabbit (pictured)
RODAN
Vesna
The show will be broadcast on the Eurovision YouTube channel on 30 January. After the show, online voting is open until 6 February, with results shortly after.
Organisers have stated we will only find out the songs during the show itself, but added that the entries could already be available elsewhere, since any song released since September is eligible