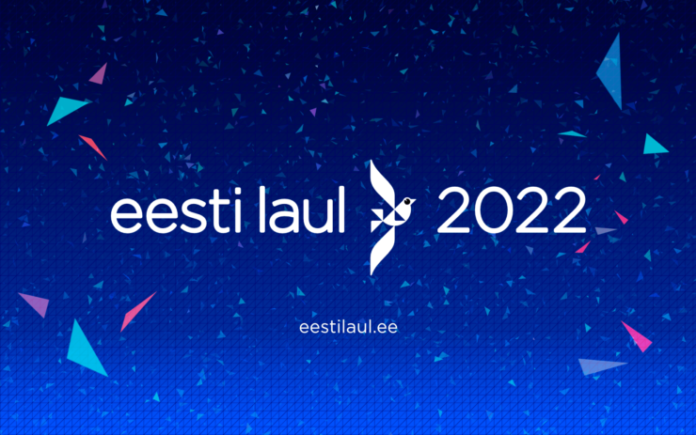 So, after the first Quarter Final last week (which gained a 12.4% viewing share in Estonia making it the 4th most popular TV Show, and who says that Eurovision has no fans and is starting too early) They are back with a show of entirely Estonian language songs to please lots of people and least of all me.
This show, Hosted by Uku and Tanja, will see Televoting pick 3 songs (Q) and the Jury pick another two (q).  The performances will have been recorded in advance, just like the old Eurolaul ones were, with the links and voting done live.
You could watch it from 2035CET at ETV's website but it will be there for those who had other things to do!
| | | |
| --- | --- | --- |
| Song | Performer(s) | |
| Kuradile | Wiiralt | |
| Siiani | Desiree | |
| Elu rüpes | Silver Jusilo | |
| Vaikus | Kaia-Liisa Kesler | q |
| Vaata minu poole | Helen | Q |
| Plaksuta | Jyrise | q |
| Lõpuks muutub | An-Marlen | |
| Mis nüüd saab | Andrei Zevakin feat. Grete Paia | Q |
| Vahel lihtsalt | Meisterjaan | |
| Laululind | Triin Niitoja & Frants Tikerpuu | Q |