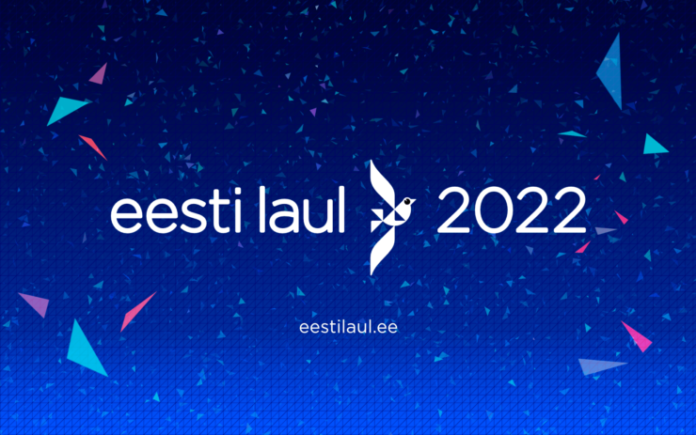 Despite it being only November the hardy souls over at ERR have decreed that your Eurovision needs YOU – well for values of YOU I clearly mean the Estonian's amongst you, to use your voting finger and vote for the winners.
Again, for values of win I think we're being vague here. Televoting will pick 3 songs (Q) and a jury of music professionals will pick 2 songs  (q) and those five will qualify for the Semi Final round in February. Stig in this one along with everyone's favourite sulky Estonian lady Evelin both of whom qualified by televote as it happened!
The results of that first Quarter Final are shown below.
| | | |
| --- | --- | --- |
| Song  | Performer |   |
| Kaua veel | Traffic | |
| Kui vaid | Jaagup Tuisk | q |
| Everytime | Kéa | |
| Feel like this | Fiona and Me | |
| Koos lõpuni | Peter Põder | |
| Interstellar | Stig Rästa | Q |
| Meeletu | Maian | q |
| Hea päev | Little Mess | |
| Mitte kauaks | Boamadu | Q |
| Waterfall | Evelin Samuel | Q |