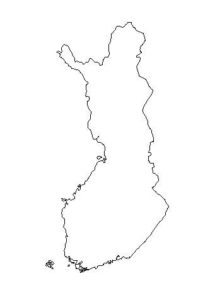 We often mention false flags here, and it can be a little misleading at times. Many people don't participate for their country of birth because their country of birth isn't participating
Such a thing happens with today's birthday boy Viktor Savvich Klimenko. He was born in what is now Russia, but sang for Finland. He's known as the Singing Cossack and is a star of stage and screen. And Eurovision, naturally. In 1965, YLE sent him to sunny Naples with high hopes of points galore, even though each jury could only hand out nine points in total. By the end of the contest, poor old Viktor's score was nine points below this average. I'll leave it to you to work out how many points that was.
Viktor is 79 today.
Hyvää syntymäpäivää, Viktor!