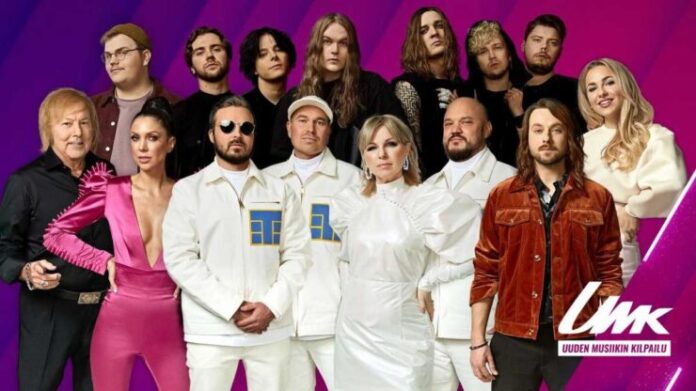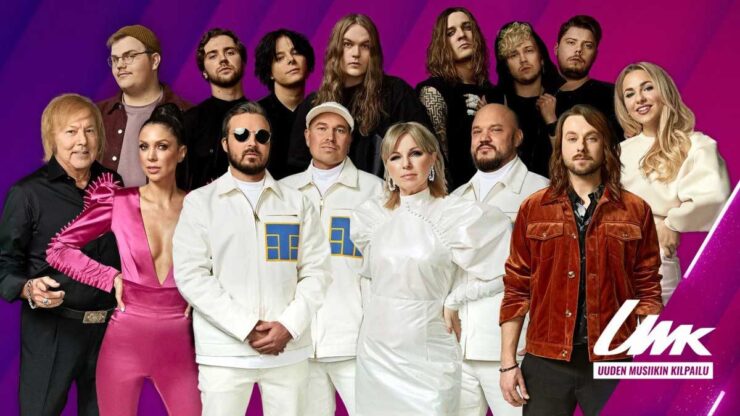 Finnish broadcaster YLE announced the seven participating acts hoping to represent them at the 2021 Eurovision Song Contest on 13 January.
The Uuden Musiikin Kilpailu (UMK) 2021 takes place on 20 February in Tampere. The global pandemic means there'll be no audience in the hall.
The winner will be chosen jointly by Finnish television viewers (75%) and an international UMK panel (25%).
Here are the entries:
Oskr – Lie
Teflon Brothers & Pandora – I love you
Danny –

Sinä päivänä kun kaikki rakastaa mua

Laura – Play
Aksel – Hurt
Blind Channel – Dark side
Ilta – Kelle mä soitan