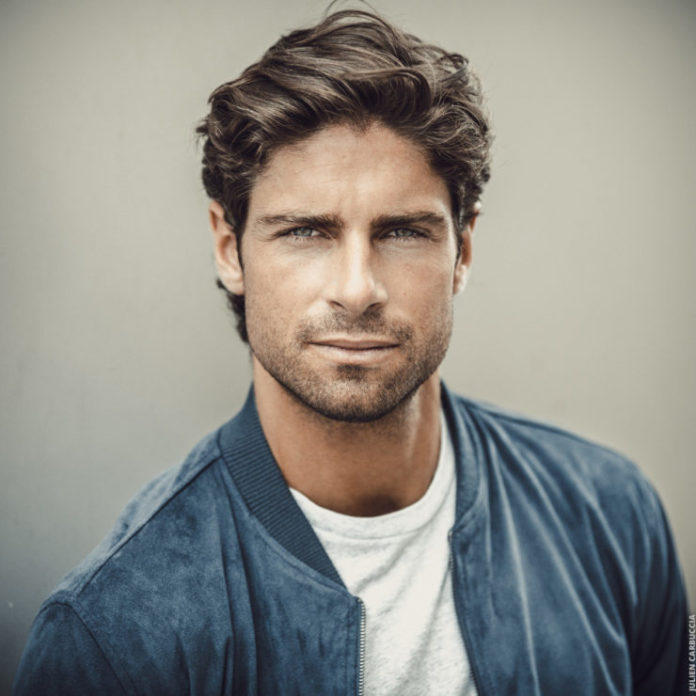 This year France Télévisions will hand le baton to Tom Leeb, as he represents La France at the 2020 Eurovision Song Contest.
No stranger to a suede blouson, 30-year-old Tom is a singer, actor and comedian. In September 2019, gravel-voiced Tom released his debut album Recollection. The audio clip of Are We Too Late reached 25 million YouTube views. That song sounded a lot like something the Dutch might throw at the contest wall to see if it sticks.
Regarding his selection, Tom said: "The Eurovision Song Contest is an iconic and unifying event; I am so proud to be representing France and I can't wait to live this experience with you all."
The track will be revealed in the coming weeks according to the French broadcaster.