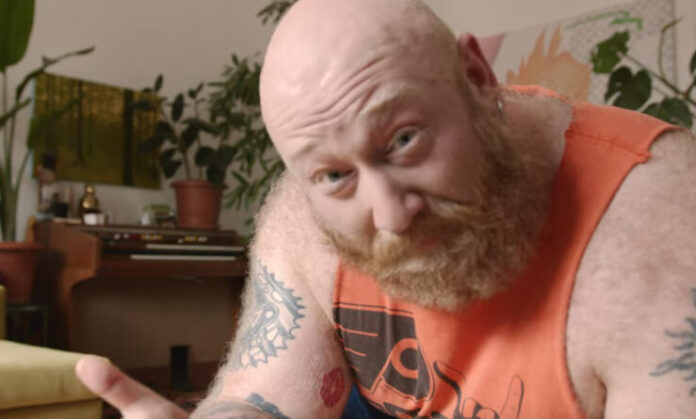 In a move that further cements GPB's position of doing Georgian things for Georgian people at the Eurovision, they have released this "statement" from "band" Circus Mircus.
Dear Earthlings (Oh brother!)
This is a message from Circus Mircus. We would like to inform you that according to the decision made by the Georgian Public Broadcaster, at the international song contest Eurovision, Georgia will be represented by Circus Mircus.
You ask, what is Circus Mircus? (I didn't, Phil says, but I think you'll tell us anyway).
It is a movement that brings together dozens of professionals from different fields to create an unprecedented audio-visual experience.
The cornerstone of their philosophy lies in the complete neglect of musical frameworks.
There is also a YouTube video …
Apparently some people at Georgian Broadcasting think that this is going to be "fun" and "Kooky" and that is the way to stop people like me remembering that they are actually dire at this contest and don't give a shit most of the time. The anarchists among us are probably, going to love it, but it's going to make the real people's skin crawl.
Try something decent for 2023 Georgia – you're more trouble than you are worth!