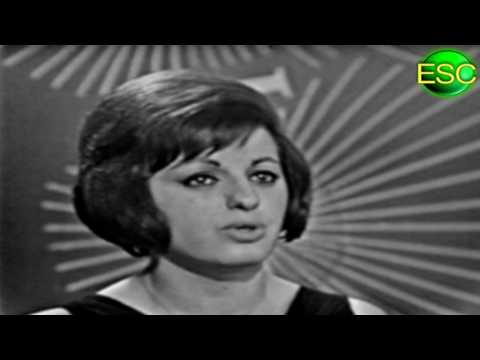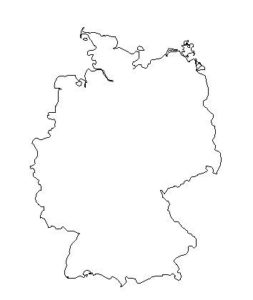 All countries have good times and bad times at our favourite TV show. Those that were doing well in the 1990s might be having it less good today. And good form and become less good form very easily.
Our friends in Germany have had their ups and downs. The 1960s were lean times, only to be replaced by better ones in the 1970s. In 1965, today's birthday girl Ulla Wiesner went to Naples with high hopes, only to have them dashed by those pesky juries in the other 17 countries. She wasn't alone with her score, as Belgium, Finland and Spain suffered the same fate. Needless to say, Italy wasn't paradise for Ulla.
Ulla is 80 today.
Frohe Geburtstag, Ulla!