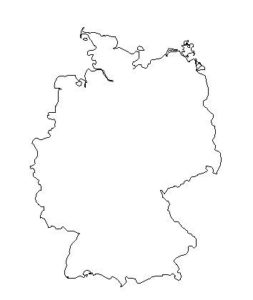 As you'll know, our favourite TV show was originally a vehicle for soloists. However, the duos soon came along. Were they a good idea? Well, among those duos were that curious thing – twins.
We've had a few sets of twins singing over the years, but the first were today's birthday girls Alice and Ellen Kessler. They were there in 1959 when the show was in Cannes. They finished eighth, which these days would be highly respectable, but wouldn't even finish on the equivalent of the left-hand side of the scoreboard when they took part. Since 1959, the twins have been in demand, mainly in the USA. They've even appeared on the cover of Playboy. Say what you like, but these sibling pioneers have made a name for themselves.
Alice and Ellen are 85 today.
Frohe Geburtstag, Ellen und Alice!