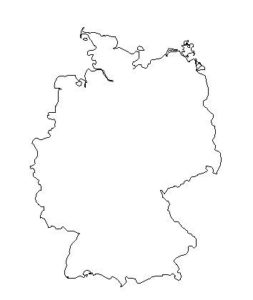 Every country has its Mr Eurovision. And, of course, its Mrs/Ms Eurovision too. But some national claims to title are easier to judge.
In Germany, you may think it can only be a certain Mr Siegel, with perhaps a Mr Meinuger traling in his wake. But there is another one, and that's today's birthday boy Stefan Konrad Raab. He's perhaps not around as much as he was, but he was the German to watch for well over 10 years. Our Stef has written, performed, mentored and hosted at our favourite TV show. Not many people can claim all of those badges, if there were badges for doing things at Eurovision. Stefan formally ended his involvement in the contest in 2011, but will always be remembered for the wide variety of things he did. And in almost any other country, he would be Mr Eurovision.
Stefan is 54 today.
Frohe Geburtstag, Stefan!