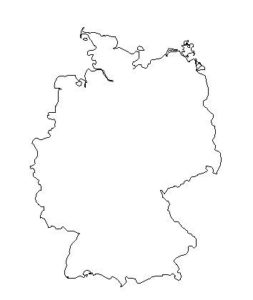 Since the advent of the in-situ semi-finals in 2004, the Big Four/Five have always had there place in the Grand Final assured. Some disagree with this, but it can add that extra je ne sais quoi to proceedings.
In that İstanbul contest, today's birthday boy Maximilian Nepomuk 'Max' Mutzke was already in the Grand Final, and curried favour with the local audience by including some Turkish in his song's lyric. That was even more than what the home entry did. It earned him an eighth spot, perhaps partly due in part to the guiding hand of a certain sensational super sack of German television, Mr Stefan Raab. Max and his pals did get a maximum and scored from over half of the competing countries. Max has dabbled with Eurovision, and has also taken part in Bundesvision. Just shows that an eighth spot can't end your career.
Max is 40 today.
Frohe Geburtstag, Max!