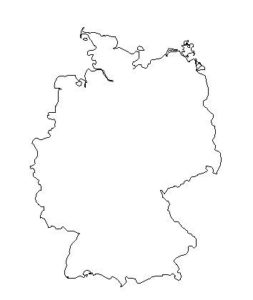 We end the year with a legend among singers from the more northern end of our fair continent. Still in show business, she's been doing her thing for 60 years.
I'm talking about today's birthday girl Siw Gunnel Margareta Malmkvist. Swedish by birth, we first saw her in our favourite TV show in London in 1960. She sang for her home country, and was one of the also-rans to that former powerhouse of Eurovision, France. Not undaunted, we saw her again in glorious colour in 1969 in Madrid. This time German was her song of choice. She managed a reasonable result, behind the chaos of the four winners. She's tried on other occasions too, and was last scheduled to participate in Sweden's TV4's Let's Dance 2020, until it was cancelled for the usual reason for cancelling things in 2020. Here's her higher ranking performance.
Siw is 84 today.
Grattis på födelsedagen/Frohe Geburtstag, Siw!