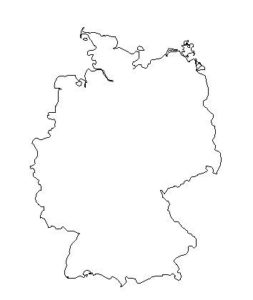 Eurovision, as we know, attracts triers. Those ones who keep coming back. They're either proper fans, they have a genuine desire to sing before a massive audience, or they have nothing better to do when their agent offers them a gig at some wacky national final.
During the turn of the century, birthday girl Corinna May (née Meyer) was a regular on the German national final scene. In 1999 she came along with a pleasant little ditty that was declared the winner, and then got disqualified. Undaunted, she came back in 2000 and came, erm, second. It was third time lucky for her when this song saw her in Tallinn on one pleasant evening in May 2002. As with others before and since, maybe she should have quit being a runner-up, as her final result didn't match up to it.
Corinna is 52 today.
Frohe Geburtstag, Corinna!