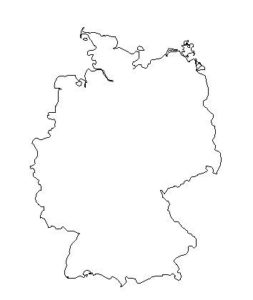 It's an odd coincidence that the writers of the song sung by yesterday's birthday also wrote the song by today's birthday girl.
We should remember that our favourite TV show is a competition for songwriters as well as performers. And today's songwriters have written lots and lots of songs down the years. This one by today's birthday girl Lena Valaitis was the one before their winning entry a year later. Lena almost won, only beaten by one of the countries now in the Big Five. Anyway, another five points and the UK would have lost by one point in Dublin. That's never happened, has it? Lena got points off everyone except Switzerland – that must have gone down well – and this was indeed Germany's purple patch. Like certain other Big Five countries, they'd probably kill for a run like 1979-83 today.
Lena is 77 today.
Frohe Geburtstag, Lena!