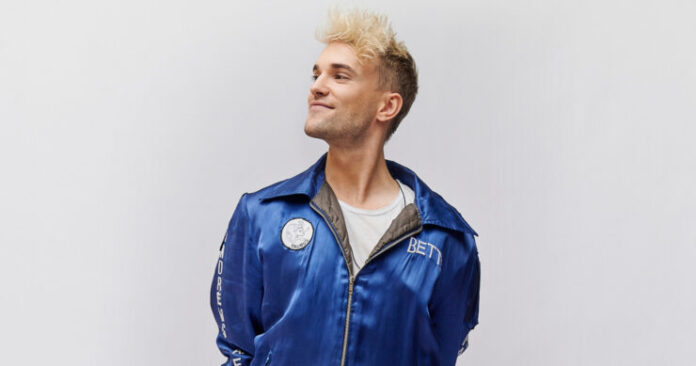 So, after teasing the song on Twitter and Instagram, and then a bit of it leaking out on social media, Jendrik's song, "I don't feel hate", has dropped (as the kids say).
I don't know what I make of this song (well I do, but it's not for me to make your opinions for you). On the one hand, I get the impression that NDR haven't tried all that hard. And yet, on the other hand, I think Jendrik is kooky and out there enough to pull off a song like that… but, not this one.
He also, in my opinion, has the air of a 'try-hard' about him and that's something that really gets on my nerves. See what you think though, and let me know…
Image Credits: NDR.