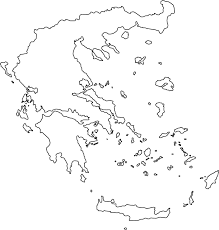 Being last to perform at our favourite TV show must be at least as tricky as performing first. If you're on first, you've got an audience to warm up. If you're on last, you've had to watch everyone else perform.
Contests have been won from last place, but the nerves must definitely be there. In 1985, today's birthday boy Panayiotis 'Takis' Biniaris had the dubious honour of closing the best contest of all time. He had some tough acts to follow, and he seemed a little nervous. Nevertheless, he was dressed really smartly and you can see hostess Lill was liking the song. In proof that you shouldn't make assumptions, Takis didn't get 12 from Cyprus, and he also finished with the same points as Aphrodite's Isle. In a great contest, he clearly would have done much better in any other year.
Takis is 65 today.
Χρόνια πολλά, Τάκης!