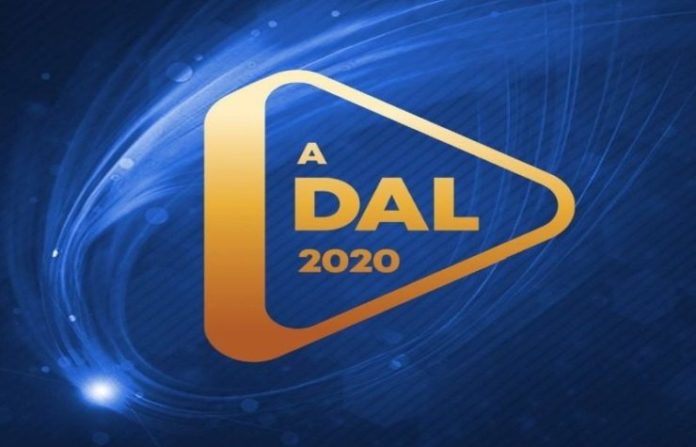 News that the annual Hungarian song contest A Dal will not reward its winner with a place at the 2020 Eurovision Song Contest had led many fans to speculate this means a year without a song from Hungary.
Broadcaster MTVA has not officially ruled out participation but the rules of A dal published in October made no mention of Eurovision.
A press release from Duna TV (part of the MTVA group) on 25 October indicated that instead of taking part in he contest, they planned to support Hungarian artists directly with promotional activities, career support and festival bookings.
Hungary features on the provisional list of participants, though this is subject to change. The EBU is expected to release a final list later in November.
Image Credits: MTVA.