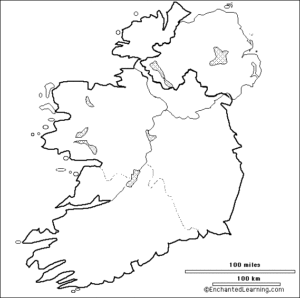 Now I know what you're thinking. Two Irish birthdays in a row? You might think there's a plot afoot. There isn't. As you know, the birthdays I pick are all random.
But as we have an Irish birthday, we've gone back to – almost – Ireland's début in the contest. That happened in 1965, but a year later RTÉ sent today's birthday boy Richard 'Dickie' Rock to sunny Luxembourg. Remember them? Anyway, Dickie scored off four juries out of 17 he could score from. The juries only gave points to their top three songs. Imagine if that happened today. However, he still finished fourth, beating Ireland's immediate neighbour. Just think, four years later Dickie's country won.
Dickie is 83 today.
Happy birthday/Breithlá shona, Dickie!