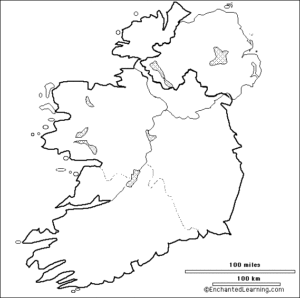 It's all very well being a singer, but you need that right song to sing in the first place. It could be one you've written yourself, in which you've only got yourself to blame if it goes wrong. Or you could have a song from a songwriter of renown.
Today's birthday boy Brian 'Red' Hurley went to The Hague in 1976 with a song written by Brendan Graham. It was Brendan's first time on the Eurovision stage as a songwriter, but not the last. Red did wonders with the song and managed a 10th place, about average for an Irish song. Red was probably hard done to, as it deserved better. As for Brendan, his next attempt nine years later managed sixth place, and his next – nine years after that – won. He then won again. So for Brendan, it was slowly slowly catchy monkey. For Red, he was a trailblazer.
Red is 71 today.
Happy birthday/Lá breithe shona duit, Red!