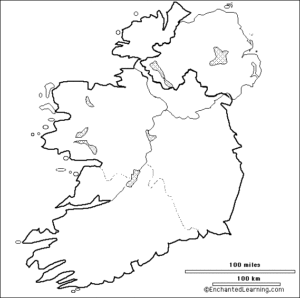 Do you feel for this countries that have had success in the past but are finding it difficult to come by these days? We know anyone can win, but some countries seem to be more in the zone than others.
Our friends in Ireland used to have what it took. They could turn up and those maxima would roll in as easily as waves on a beach. You have to admit they still try, and they send some different stuff. In taking a break from ballads, in 2009 they sent today's birthday girl Sinéad Mulvey with her band Black Daisy. It would always be a tough ask, but she almost managed it. She finished eleventh in her semi-final, and maybe had mixed feeling about the song above her also not qualifying in favour of the one that finished 13th. Thankfully those little anomalies are a thing of the past, but it's good to see Ireland trying something different.
Sinéad is 33 today.
Lá breithe shona duit/Happy birthday, Sinéad!