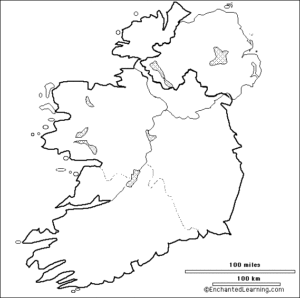 As you'll know, unless you've been living in a crater on Mars, Ireland has won our favourite TV show seven times. That's more than any other country taking part. Yep, even more than [insert country here].
One of those seven (yes, seven) winners was sung in part by today's birthday boy Charlie McGettigan. Was his and his pal Paul's win the most surprising? Well, it was a year of seven débutante nations, and some of these put up a brave fight to start with. However, Charlie and Paul got votes off all-but-one countries, and 12s from eight countries too. It may not have the bells, whistles, clucks or costume changes of other winners, but it made history with Ireland's third win in a row, and a score that was only beaten once in the 20th Century.
Charlie is 70 today.
Lá breithe sona duit a/Happy birthday, Charlie!