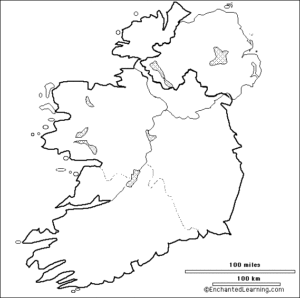 There's a lot to be said for the selection process to choose a song for our favourite TV show. What's the right formula? Do you go for an internal selection? Or do you let Joe/Josef/Jozef/Giuseppe public decide?
Obviously, this year, our friends in the Netherlands chose internally and it came up trumps. In fact, three of the top four were chosen internally. But it doesn't always work. Our friends in Ireland have been choosing internally for a few years and it's not always worked. In 2016, RTÉ picked birthday boy Nicholas Bernard James Adam Byrne Junior – Nicky to his friends, got the gig in Stockholm. What could go wrong? He was a member of Westlife after all. Well, it must have been a really tough semi-final. He didn't bring up the rear, but he did better out of the televoters than the pesky jurors. Never mind, eh, Nicky?
Nicky is 41 today.
Happy birthday/Breithlá shona, Nicky!