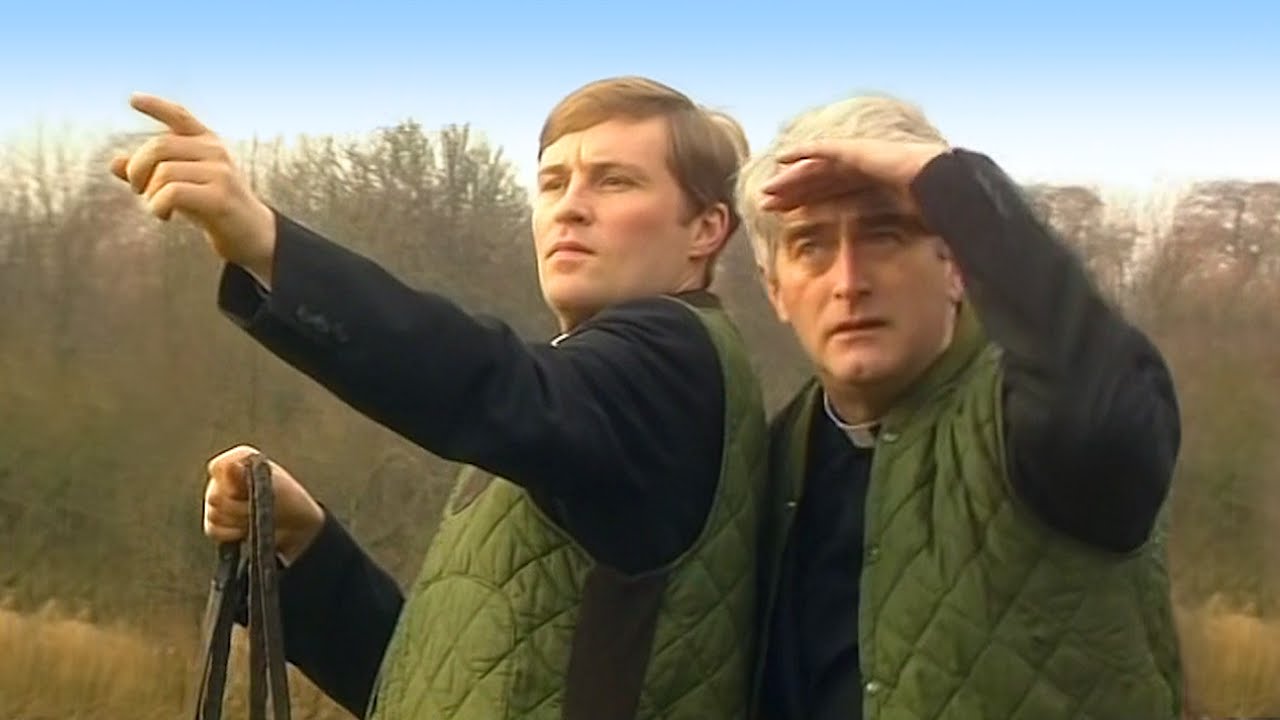 So, it appears that we're not going to have a My Lovely Horse moment for the Irish at Eurovision this year because, dear friends, the sainted LOUIS WALSH has been tasked with finding the act to save the day in the wake of so many disasters.
oh, how did that get there?!?
So Phil, who did they choose?
Aaanyway, Louis has decided that the chosen one (to be dumped as soon as possible after the contest) will be non other than Hometown's very own Brendan Murray! Nope? – me neither.
Apparently Brendan, born AFTER Eimear Quinn won Eurovision in 1996 – thereby making me hate him as I'm now officially old – was a member of the band Hometown. A band managed by Louis Walsh (quelle surprise) – or so the Internet tells me through a shockingly well written biog on their Wikipedia page!
The song itself, we are told, will be presented later in the year – after people have written a few and sent them to Donnybrook for rejection. And so, by way of introduction, here's a sample of Brendan's work. I wonder just how high that voice is going to end up come May?