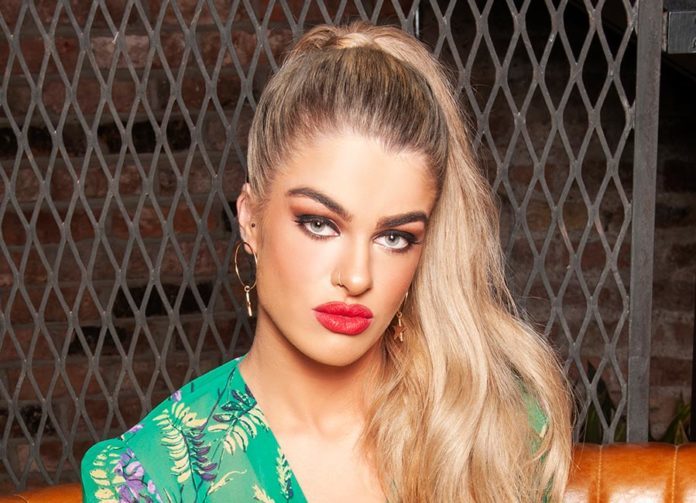 RTÉ is joining forces with in 2FM Rising to pick a song to represent Ireland in the 2020 Eurovision Song Contest.
Once the undisputed masters of their game, the Irish have seen a run of Eurovision flops. This year, the call for songs sounds depressingly similar. RTÉ wants an 'accomplished songwriter with a proven track record of success in the music industry'. It's vague enough to mean nothing. The broadcaster is also going to approach songwriters directly and hope they don't get voicemail.
2FM Rising champions new and upcoming Irish musical talent. They plan to offer support for the chosen performer through social media channels.
A panel of 'experts' (of course) will draw up a shortlist, but the broadcaster isn't putting all its faith in their judgment, reserving the right to ignore what they come up with and commission a song directly. There's no mention of any public national final, so expect a low key launch of the selected entry.
Songwriters may only submit one song (including co-writes) before the closing date of Friday, 25 October.