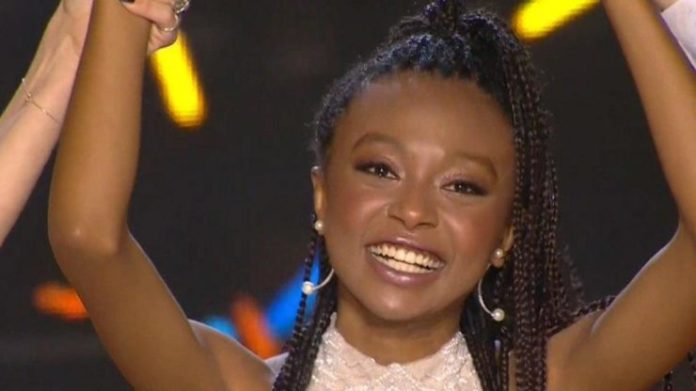 Talent show winner Eden Alene will perform four songs in special programme to decide the Israeli entry for the 2020 Eurovision Song Contest.
From 248 songs, an internal committee at broadcaster Kan picked their shortlist:
Roots
Written by Nathan Goshen and Stav Beger
Feker Libi
Written by Doron Madalie and Idan Raichel
Savior in the sound
Written by Oren Emanuel, Talya Londoner and Ori Avni
Rakata
Written by Gal Joe Cohen, Eyal Yishai, Tzlil Clipi and Eran Kashi
We'll get to hear the songs for the first time on 27 February with the actual show airing a few days later on 3 March. The winning number will be picked by a weird blend of 60% jury, 5% judges and 35% televotes.