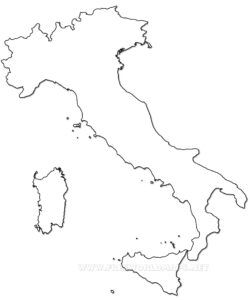 Do you remember the contest in Turin like it was yesterday? The warm weather, the noteworthy stage, the act from 2020 stealing the show. It was good to be back to nearer normality. And, of course, we get the chatter about the host entry.
It's always one to watch, and the Italians seem to know what they are doing. So could they win again? Well, today's birthday boy Blanco (né Riccardo Fabbriconi) provided half the vocal when he teamed up with veteran Mahmood. The Sanremo performance was very memorable, so could it carry forward? Well, as we know we aren't having another contest in Italy in 2023, because the host song only managed sixth place. Only a couple of maxima came their way. But who's to say another Italian win isn't that far off.
Blanco is 20 today.
Buon compleanno, Blanco!