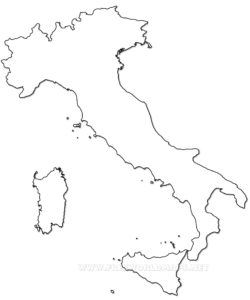 I know you like the variety of tunes we have on this site. We don't always pick your Euphorias or your songs about phoenixes. Eurovision is far too rich to stick to the common stuff. So when I had the choice today between a Swedish semi-finalist, someone from the Balkans or a cool vocalist from Italy, the choice was obvious.
I can tell you're still puzzled. Today's birthday boy Gianni Morandi sang in a contest of only 12 songs. This meant that all but two songs would achieve a top 10 placing, which is something that some countries would kill for these. Luckily for Gianni, only Yugoslavia and Luxembourg finished outside of the top 10. But they would eventually have at least one win each after 1970.
Gianni is 77 today.
Buon compleanno, Gianni!