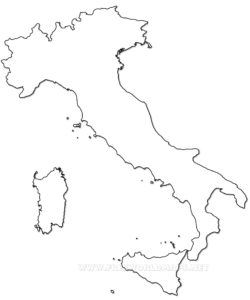 Could it be possible that the balance of power could be moving away from a certain Nordic country and heading further south? Just think of who won in Rotterdam and you'll get the idea. The contest always moves on and it's a good thing, we say.
Today's birthday boy Mahmood (né Alessandro Mahmoud) is one of those many performers who was a contest too early. He was there in Tel Aviv finishing runner-up to the Netherlands, and perhaps any other year he would have finished first. But he did lay the groundwork for the contest that never was and then his country's third win. As a finalist, Mahmood didn't have to think about semi-finals although he would have qualified with ease. And such was his appeal he scored off all-but-one of the national televotes (I'm looking at you, UK). Italy are back and we're glad for that. And who wouldn't want to see Mahmood crop up in some capacity next May?
Mahmood is 29 today.
Buon compleanno, Mahmood!