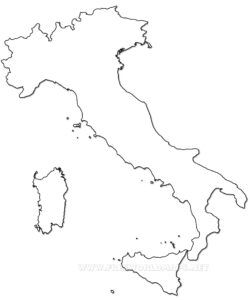 Our friends in Italy are a very musical bunch. 'Only' three wins, but with the capability to win far more often should they choose to. And they even choose the range of configurations, from soloists to groups. And even, occasionally, duos.
Today's birthday boy Al Bano (né Albano Carrisi – do you see what he did there?) twice duetted with his then wife Romina Power. A proper Eurovision "power" couple if ever there was one. They tried for Eurovision glory twice and finished seventh – twice. One of these appearances was at the best Contest of them all (so we've used that performance), which had all manner of goodness. Sadly, they're not together anymore, but a classic song will always be a classic.
Al is 80 today.
Buon compleanno, Al!