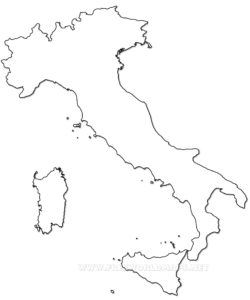 Even though we were looking forward to a riotous cavalcade of quality song in Rotterdam in May, looking at the present isn't what we always do here. It's good to look at the past. After all, there were contests in the 20th Century.
So looking back at the past, we're really looking at the past today. As far back as we can go actually. To 1956. Today's birthday girl Tonina is one of the last surviving singers from that contest. She sang the 14th and last song in that contest and, as you know, each country submitted two songs that year. No-one knows for sure how she did, so we can say she could have been runner-up. There's also no video footage of her performance on the stage in Lugano, so here it is in glorious audio.
Tonina is 86 today.
Buon compleanno, Tonina!