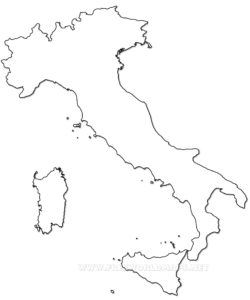 As we'll all know, we should be in Italy next May for a riotous cavalcade of quality song. One thing that's amongst the highlights is the home entry. Does the host broadcaster want to go for a double, or are they happy for just one year in the spotlight?
We were last in Italy in 1991, and today's birthday boy Peppino di Capri (né Giuseppe Faiella) was RAI's pick. Somehow, he managed to get the plum draw of singing last on the Saturday night. His song made full use of the orchestra, conjuring up images of the sea theme the song was about. He even dispensed with regular Italian to sing in Neapolitan instead. Peppino is a very seasoned performer and had been doing his stuff for over 40 years when he sang in Rome. He's also appeared as a performer in the most editions of Sanremo. So truly a living legend. He finished seventh on that May evening, and got a couple of maxima on the way.
Peppino is 82 today.
Buon compleanno, Peppino!