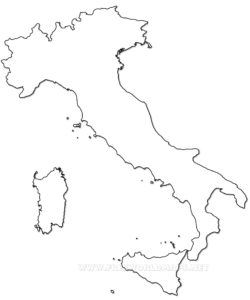 As you will know, every performer in our favourite TV show is a professional. They all want to do their best. Nevertheless, it must still be daunting singing in front of millions.
It must be even more daunting if you're opening the contest, so it helps if you're not alone. In 1989, today's birthday boy Fausto Leali was on first, accompanied by Anna Oxa. You may recall that one of them had a gravelly voice. It's probably Fausto. This was a great opener for the contest in sunny Lausanne. Maybe as Switzerland's so expensive, they were happy to be the first with access to the free bar in the Green Room. They finished ninth, but most of their points came in the final third of the voting. It deserved more, so enjoy the song.
Fausto is 79 today.
Buon compleanno, Fausto!