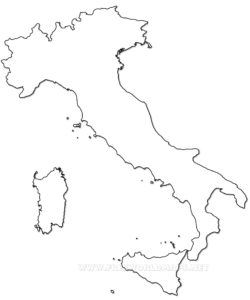 Let's go back to the 1980s. A world of orchestras, big hair, big shoulders, but everything. And a regular supply of the same countries taking part year in year out.
That doesn't always mean it was a bad thing. Our friends in Italy had a patchy time in the 1980s and had a win in the following decade. Just. The best performance in the 1980s came from a duet featuring today's birthday boy Umberto Antonio Tozzi. He's a legend in Italian circles and probably one of the few redheads in his country. And probably one of fewer who wear it long. Umberto and his pal Raf came third with five maxima from all over Eurovision-land. A sign of widespread appeal? I think so.
Umberto is 68 today.
Buon compleanno, Umberto!