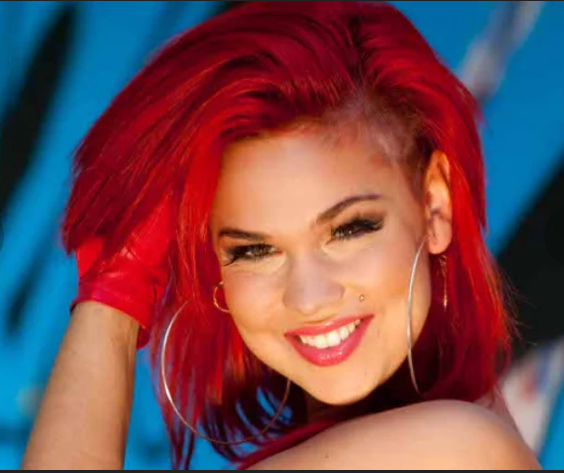 Just in case you missed the Twitter storm of protest when Latvian TV released their shortlist of nine potential Eurovision songs, allow me to fill you in  – albeit in a way that I write and my readers expect.
People who think they are important in the wider scheme of the contest created an online petition (of all things) asking nay pleading/demanding the broadcaster include Markus Riva for reasons unexplained … the smart money is on probably cos they were his fans or in the mood for some bleating.
LTV, for whom I now have new found respect, basically told them to f**k right off, pointing out they get to decide who the finalists are, thank you very much and, in my opinion, rightly so. Fans need to realise they rank low when it comes to broadcaster decisions.
Anyhow, despite all of that, the nine entries that LTV picked went toe to toe (or is it note for note) to win the ticket to Rotterdam.
None of your professional jury malarky here, just pure televoting (well – televoting and an internet vote) decided the winner.
Latvian Final 2020
| Song | Performer(s) | Psn |
| --- | --- | --- |
| Like me | Seleste | 6 |
| Stay | Driksna | 9 |
| I will break your heart | Katrina Bindere | 8 |
| Tridymite | Edgars Kreilis | 7 |
| Heart beats | Katrina Dimanta | 2 |
| I'm falling for you | Miks Dukurs | 4 |
| Polyester | Annna | 3 |
| Sail with you | Bad Habits | 5 |
| Still breathing | Samanta Tina | 1 |
Samanta Tina had a massive lead right from when they first showed the scoreboard. Lets see how much this pisses off Markus Riva's chums!