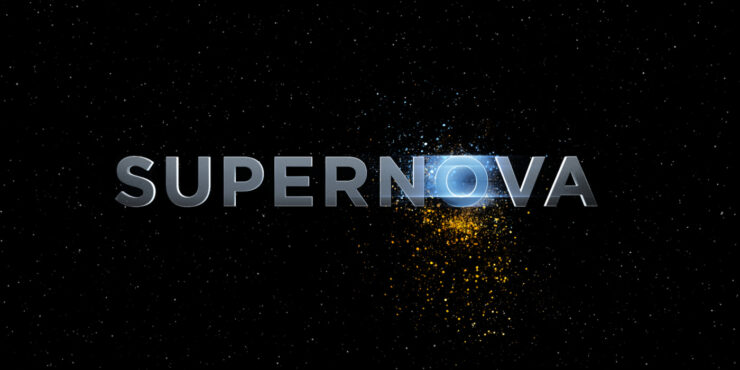 The first thing that you'll notice from watching last week's semi final is the addition of an 11th song. Miks got his song advanced to the final due to "technical difficulties" in the Semi, which is jolly decent of LTV, I think.
Aminata sung her Semi Final performance on tape because she had got the plague, so it was interesting to see if she got to the final in person – Yes she did, though she might as well have not bothered, because she ended up in second place to a one-trick pony … proving being popular and being good are not the same thing.
No scores were announced, just positions and they are, in full, below.
| | | | | | |
| --- | --- | --- | --- | --- | --- |
| Song | Performer(s) | Jury | Televote | Total | Psn |
| First love | Miks Dukurs | | | | 11 |
| Plans | Raum | | | | 9 |
| Pay my own bills | Linda Rušeniece | | | | 10 |
| Bad | Bermudu Divsturis | | | | 7 |
| I'm just a sinner | Miks Galvanovskis | | | | 4 |
| He, she, you & me | Bujans | | | | 3 |
| Es pabiju tur | Elina Gluzunova | | | | 5 |
| Eat your salad | Citi Zeni | | | | 1 |
| A happy place | Inspo | | | | 8 |
| Rich itch | Mes Jus Milam | | | | 6 |
| I'm letting you go | Aminata | | | | 2 |